Czech Gastro Glass
CGG Company is the seller of the Czech unleaded and leaded BOHEMIA crystal glass and fusing glass manufactured by the most important glass factories in the Czech Republic, known under brand name BOHEMIA CRYSTAL.
Together with our main partner, Crystalite Bohemia s.r.o., the owner of the glass factories in Světlá nad Sázavou and in Květná, we offer environment-friendly and high quality crystal glass.
We offer crystal drinking glass, tempered catering glass, giftware, vases, bowls, candlesticks, whiskey sets, decorated glass, hand-made blown glass and glass plates produced by fusing method.
If you are interested in an exclusive range of your own glass design and size, we can prepare individual machine or hand-made production for you according to your requirements.
We make decoration of glass: clear pantograph, diaryt engraving, gold/platinum pantograph, gold/platinum engraving, colour sprayed glass etc.
We deliver the goods to wholesale partners in the Czech Republic and export all over the world.
We ensure all export– import documents and necessary certificates in accordance with the valid regulations. Following to customer requirements we can also arrange suitable transport including insurance.
Export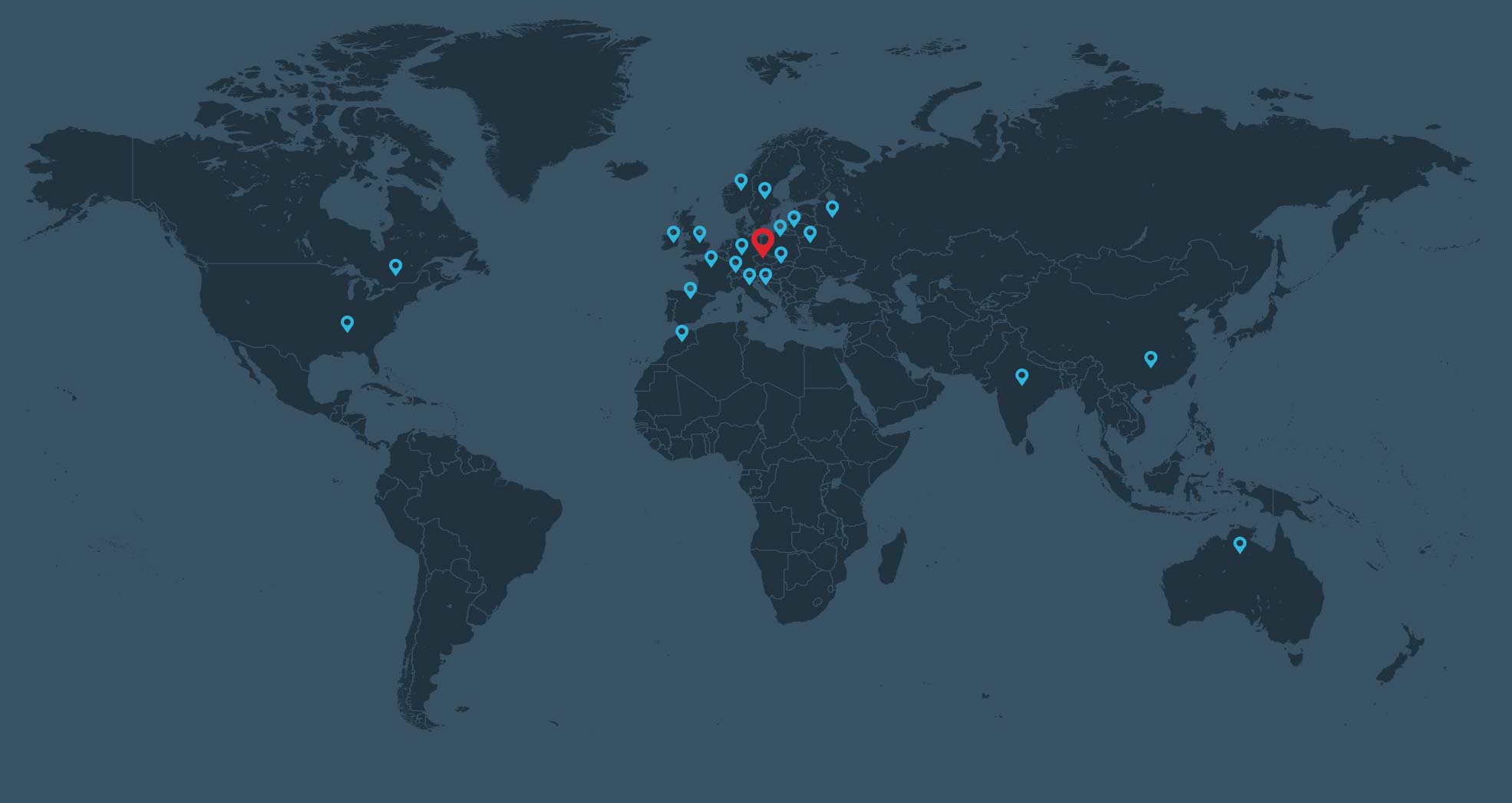 We export BOHEMIA CRYSTAL glass to Europe and all over the world.
We deliver the goods not only in quantities corresponding to container size. Smaller orders in size of pallets are also possible. We use land transport, sea and air freight. We ensure all export–import documents and necessary certificates in accordance with the valid regulations.
Wholesale
Czech Republic and neighbour states are our important partners in the field of wholesale. We cooperate with regional glass, porcelain and housewares sellers, and suppliers to HORECA segment, glass manufacturers and sole traders.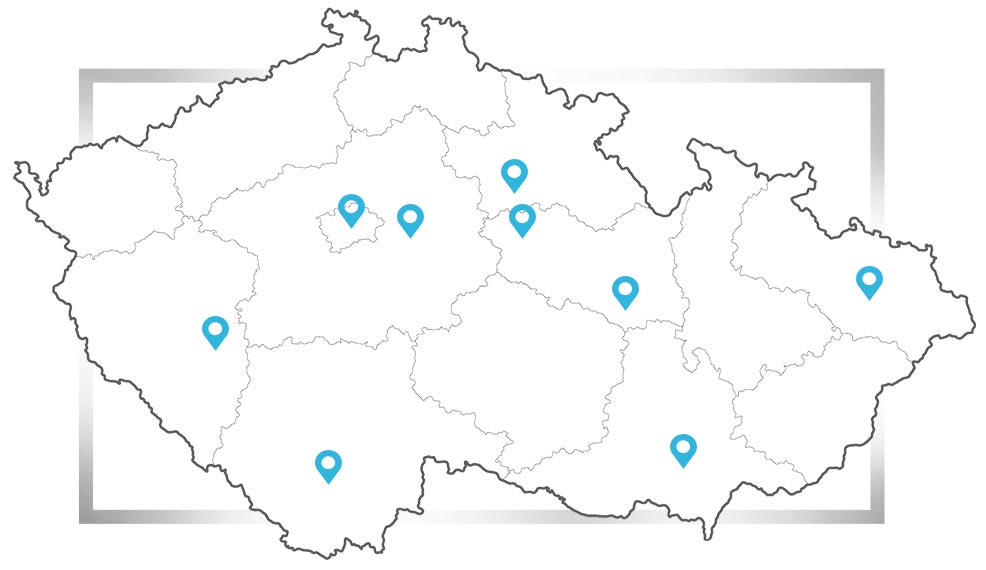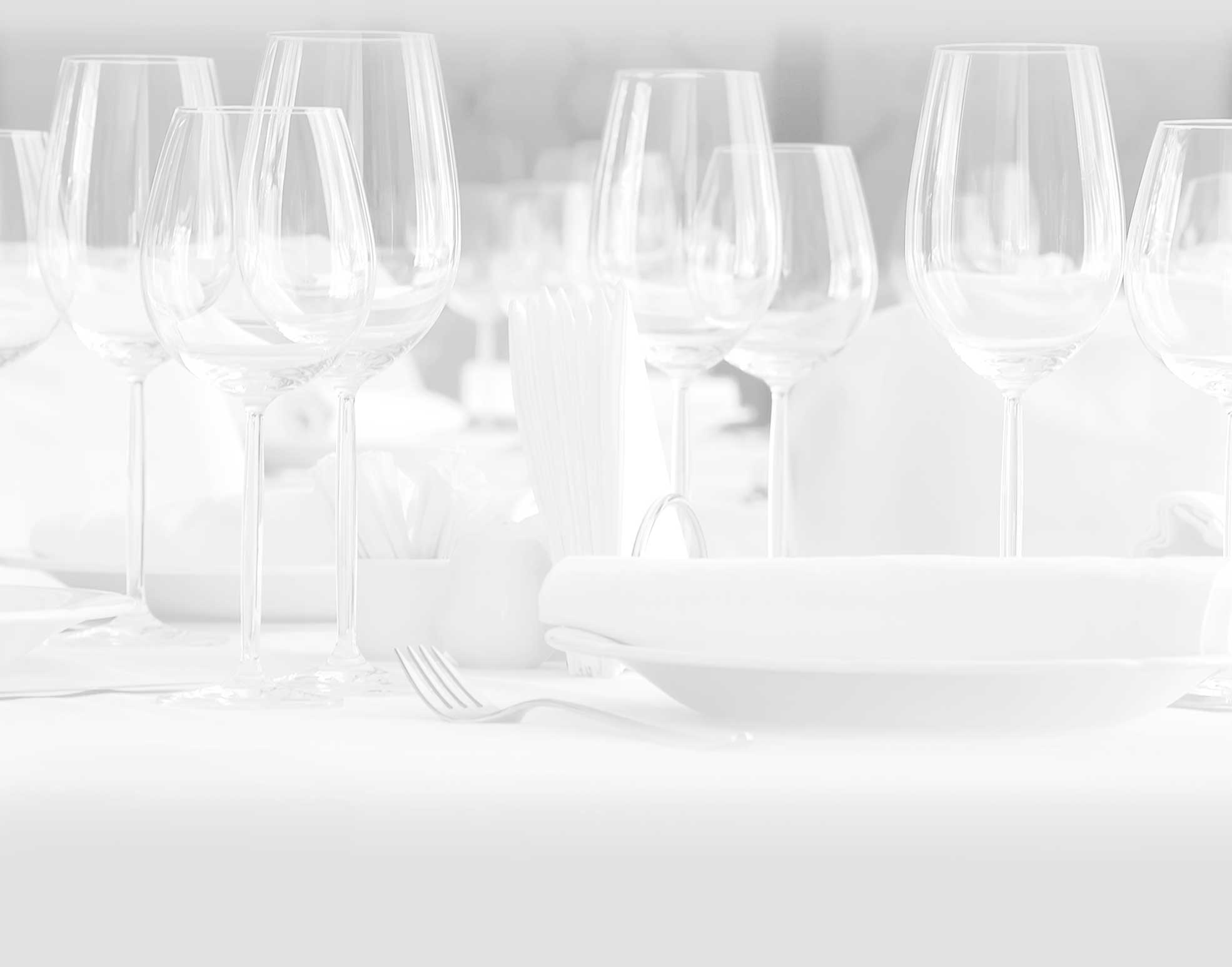 Contacts
Correspondence address:
CGG - Daniel Riess
Strojnická 486
516 01 Rychnov nad Kněžnou
Czech Republic
Account numbers:
KB CZK: 107-4783160227/0100
ČS CZK: 3490791389/0800
KB EUR: 123-2403020267/0100
IBAN EUR: CZ4201000001232403020267
SWIFT EUR: KOMBCZPPXXX
Invoice address:
Daniel Riess
517 32 Přepychy 225
Czech Republic
ID No.: 75472449
VAT ID: CZ8408193673
Contact persons:
Do you have any question? Write us.
* required field